Pondichery

Pilote de la 8e Escadre







Localisation

: LFFC


Messages

: 375



---
[size=26]Chance-Vought F4U-1D Corsair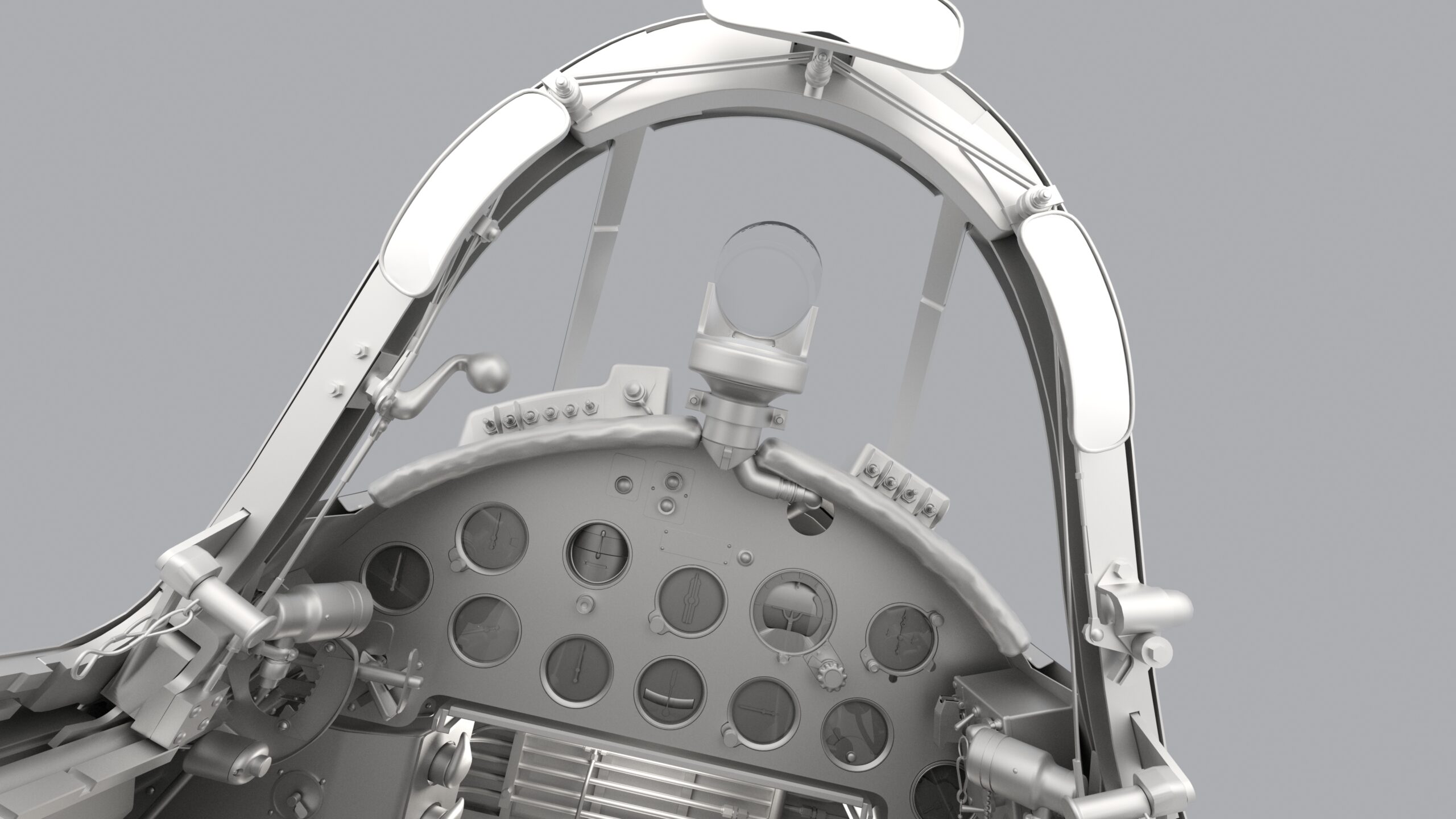 Starting with F4U-1D Corsair, we are happy to report that the module is in its final stages of development.  Most of the artwork and system programming is nearing completion, while the flight model and engine operation are in process of fine tuning and testing.  A set of missions and a campaign are also planned and will be done in cooperation with the renowned and talented campaign creator Reflected Simulations!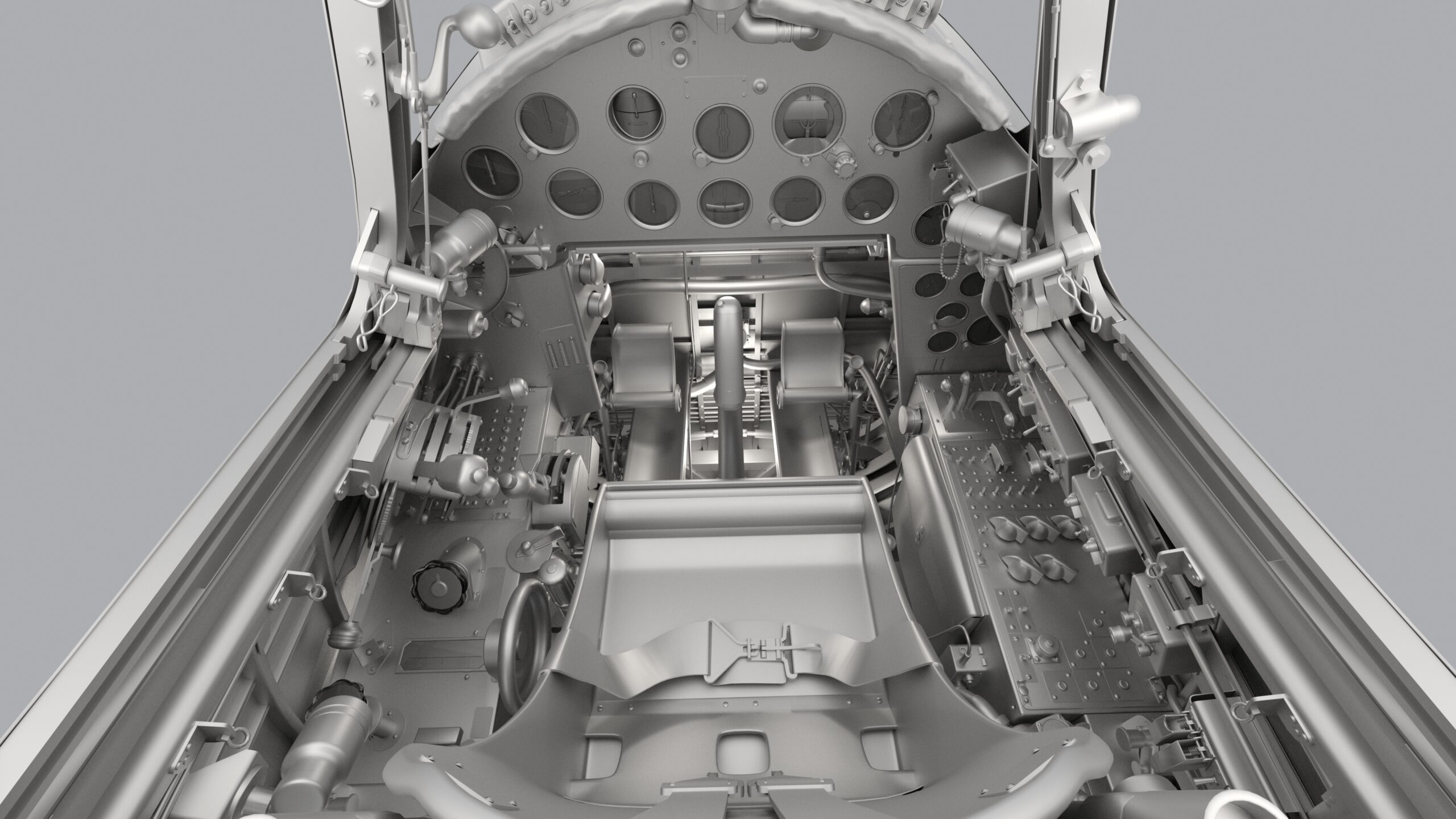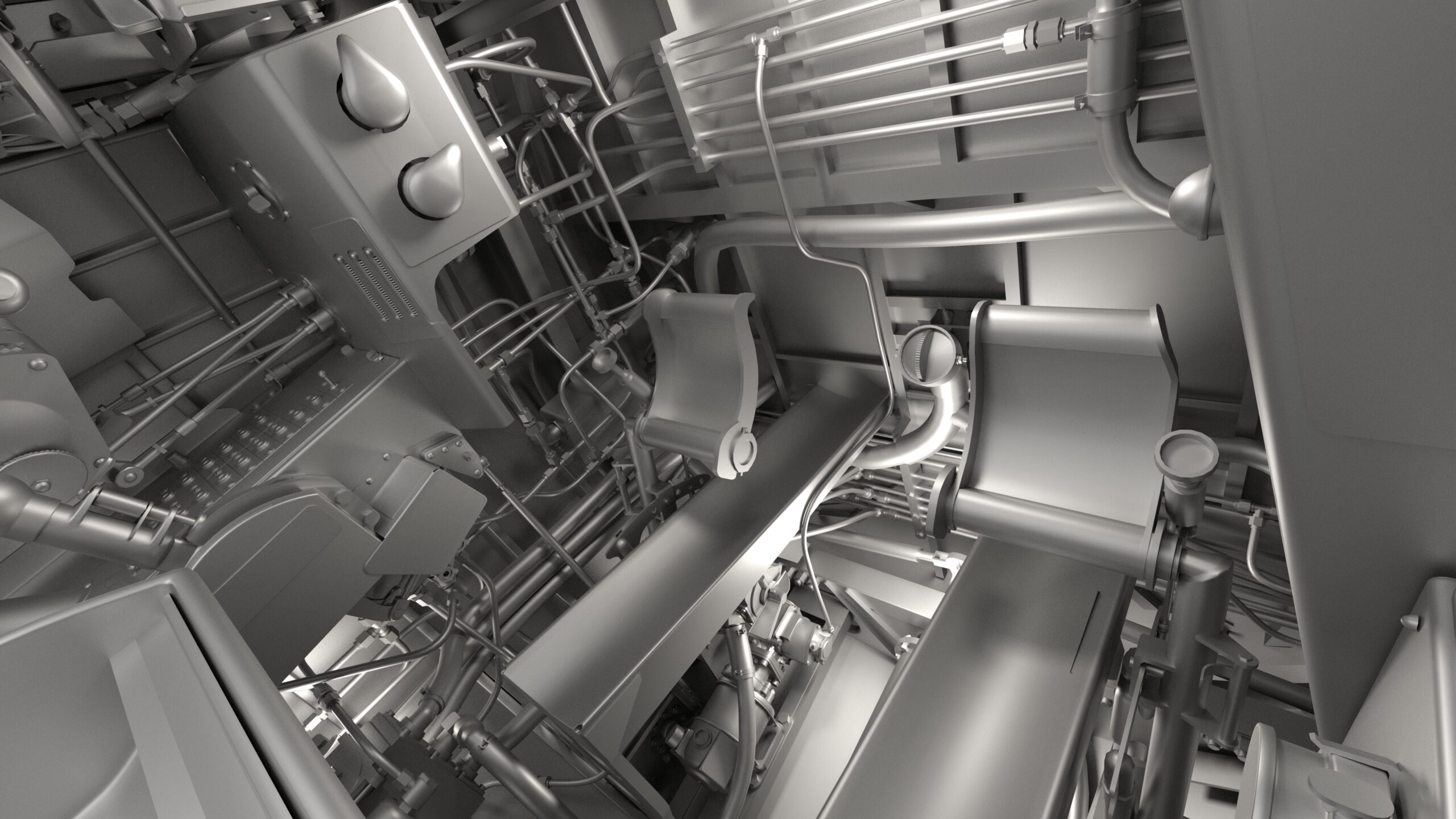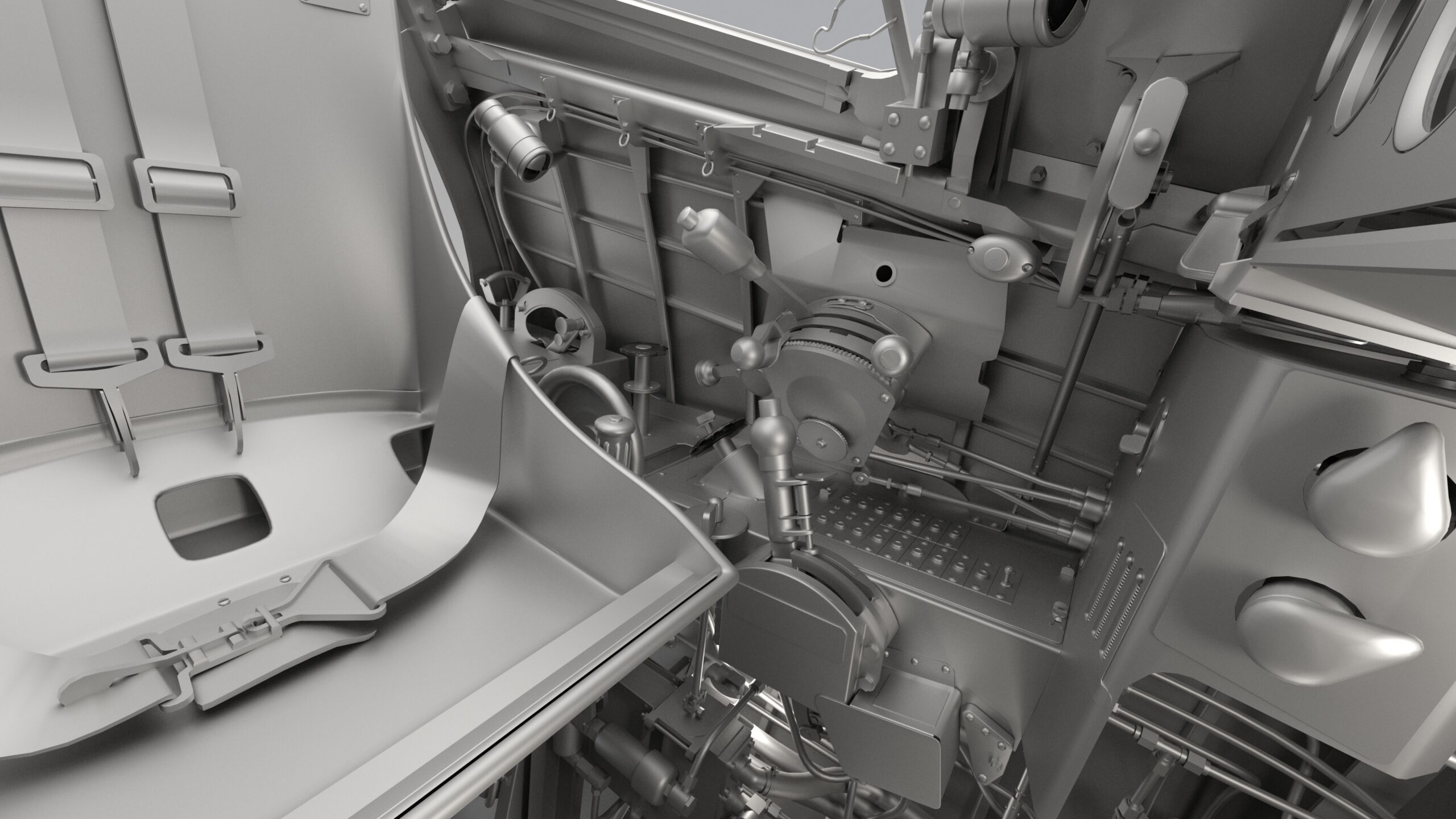 For the past few months following our Christmas update, our artists have shifted their efforts towards improving the cockpit.  The F4U-1 is one of the few aircraft lacking sidewalls and a floor.  Because of this many of the Corsair's vital components are exposed.  Though time consuming, we have given this special attention utilizing original manufacture drawings and unrestored aircraft as references to recreate most of the panels, cables, pipes and switches.  Each area was then checked within VR to ensure that nothing what a strapped in pilot would see, will be missing.
Our team has settled on a modification designated MCR-600. This modification was a complete overhaul and simplification of the cockpit's hydraulic system. Other changes not related to this MCR, include the following:

[/size]


Separate rocket firing button

4 switch armament box on the right side dash that is tailored for Tiny Tim use.

Removal of the M-8 flair gun to help reduce toxic fumes getting into the cockpit through the firing tube.

Removal of the vapor dilution system, since there are no wing fuel tanks.

Removal of the carburetor choke lever.

[size][size][size]
Thus the update of the cockpit model and adjustment of the textures to fit new cockpit constitute the final chapter of aircraft art development.
Items that will be modeled during Early Access include the armored glass and an adjustable Mk.8 gun sight.[/size]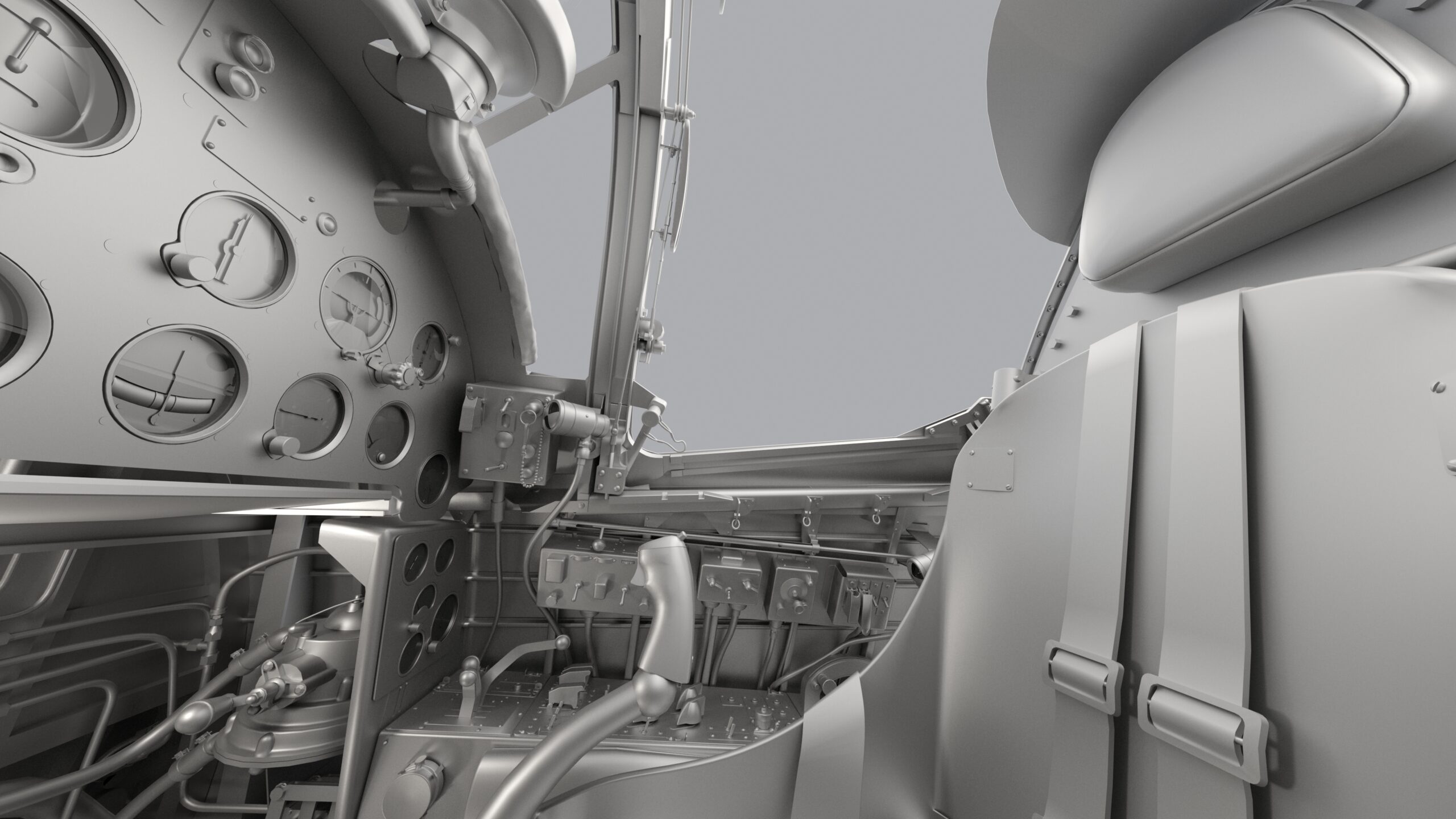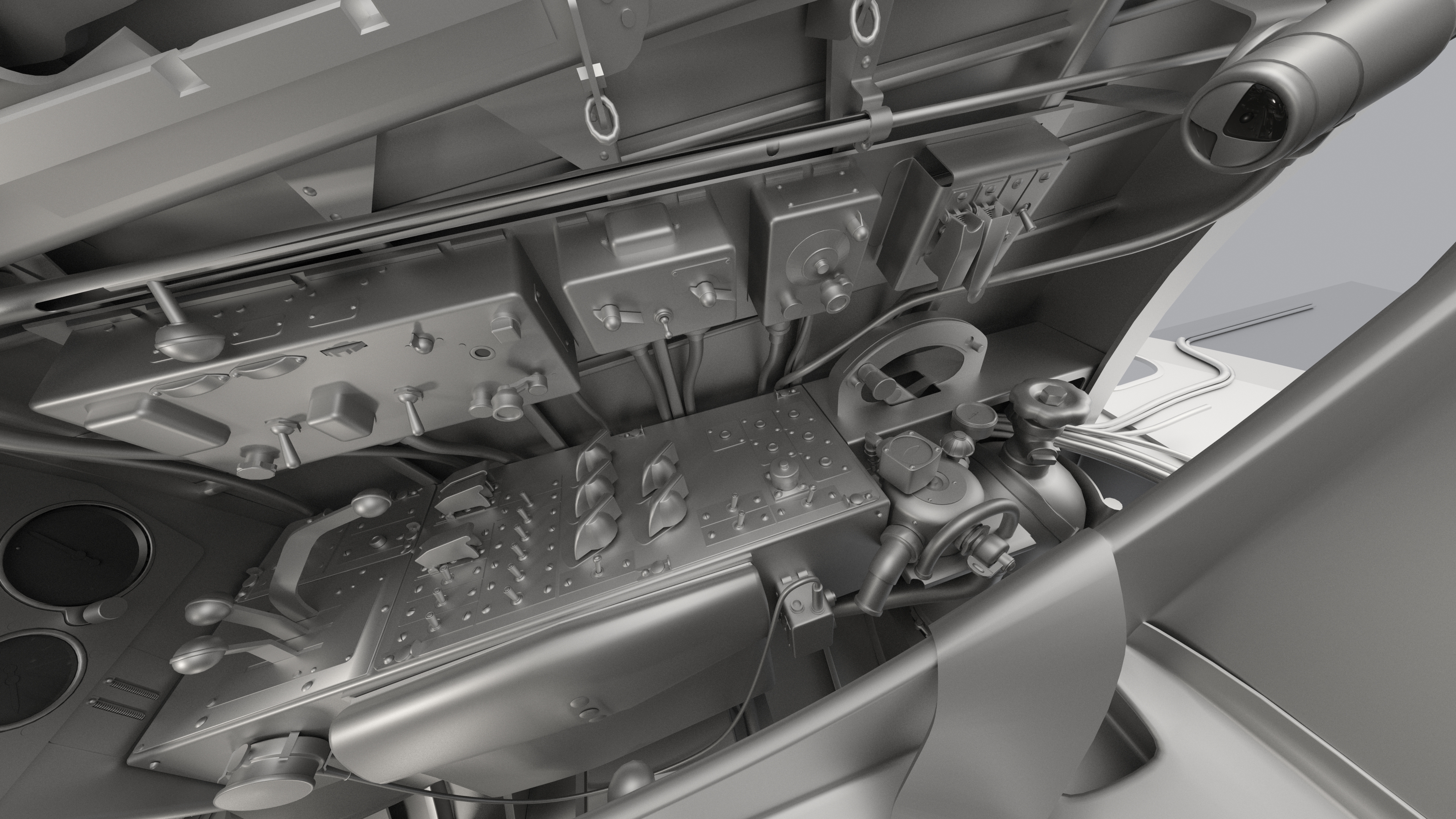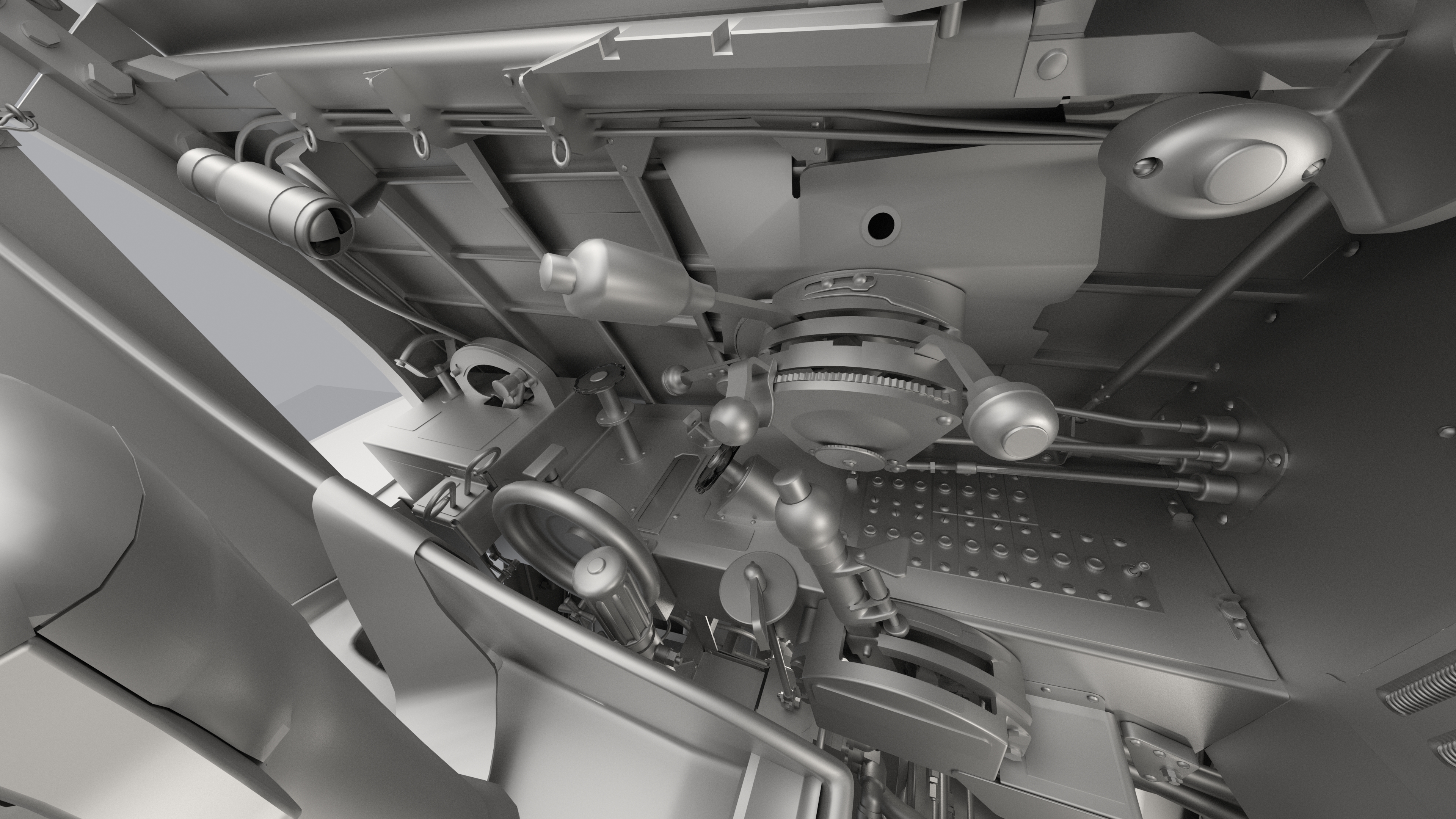 System development is also largely complete as hydraulics, electrics and basic weapon systems are operational and we'll continue to fine tune them as tests proceed.  The AN/ARC-5 Radio and navigation equipment were also completed and tested earlier this spring.  Decision to add the AN/ARC-1 radio set is still pending.  Smaller things such as the oxygen equipment, anti-blackout suit, and particularly interesting (based on carbon-dioxide), the emergency landing gear extension system remain, due to the cockpit enhancements.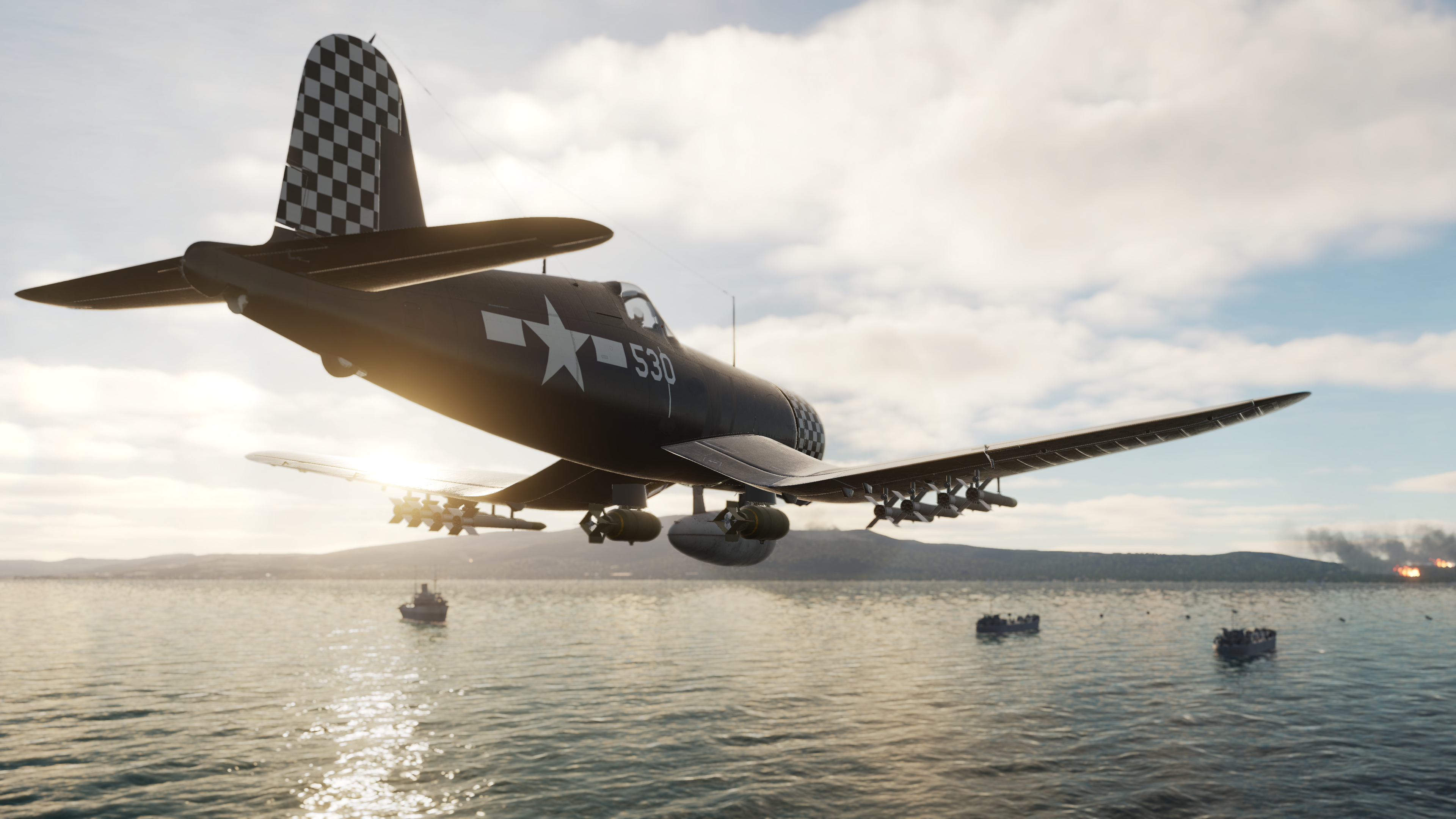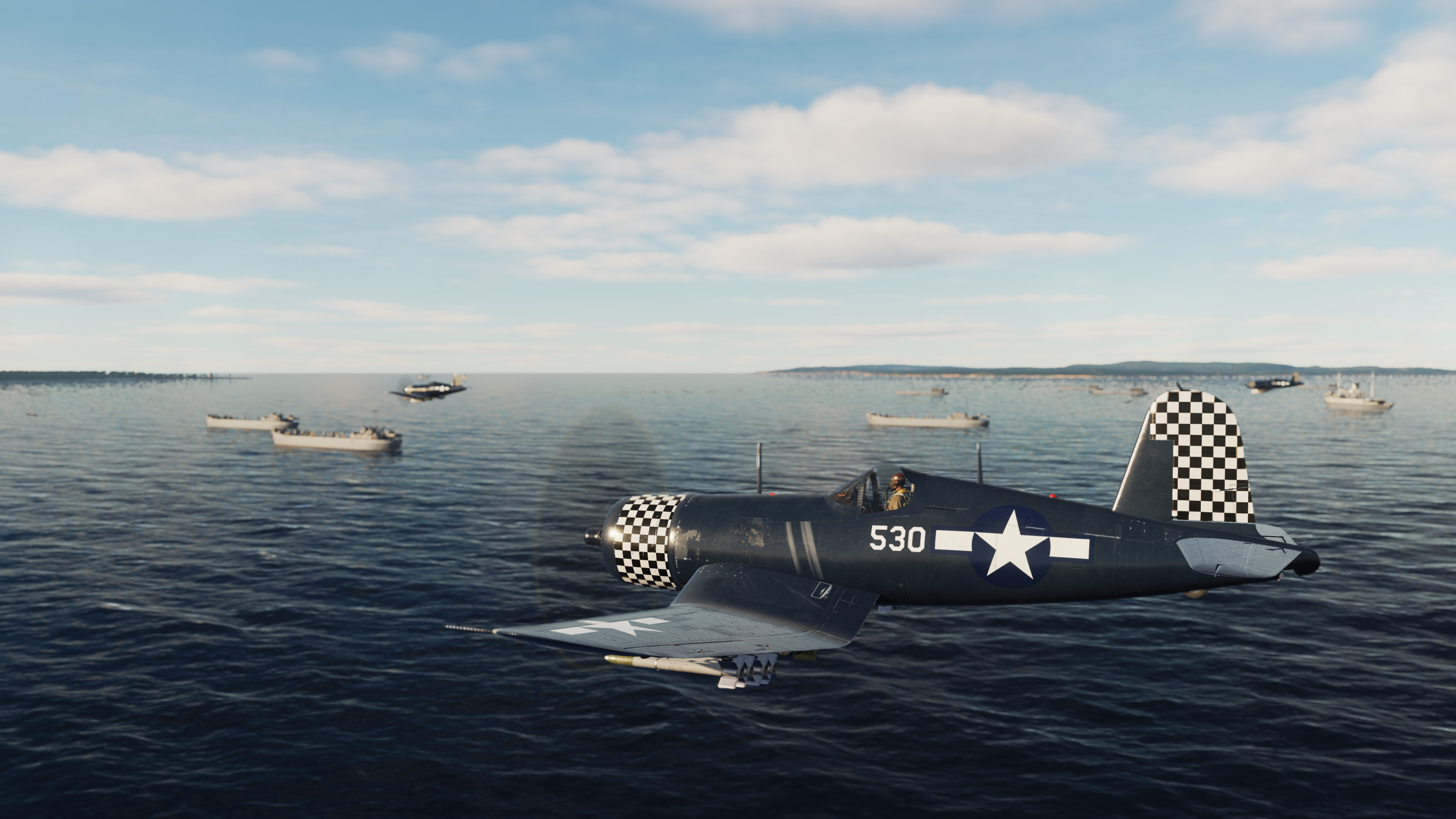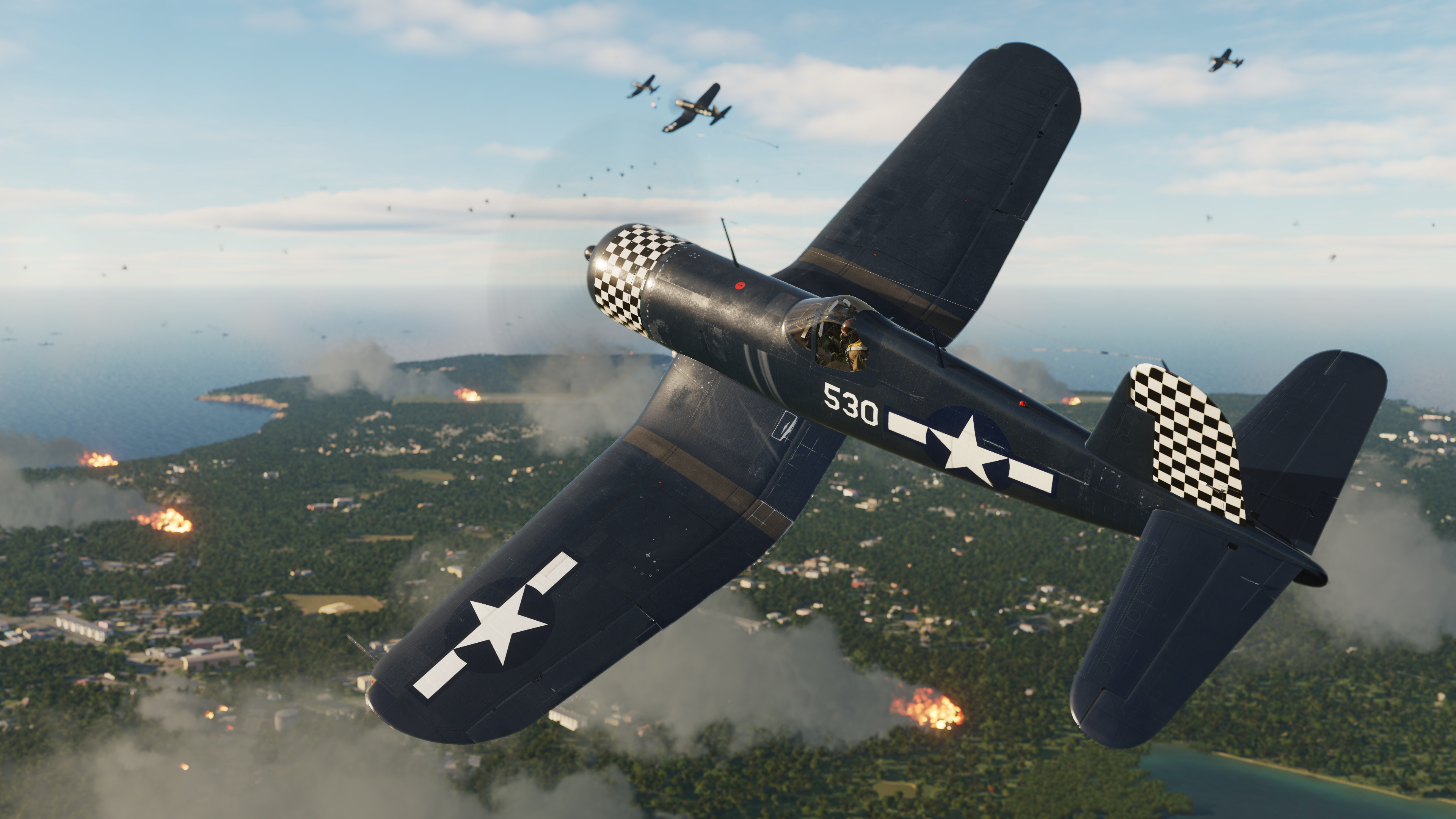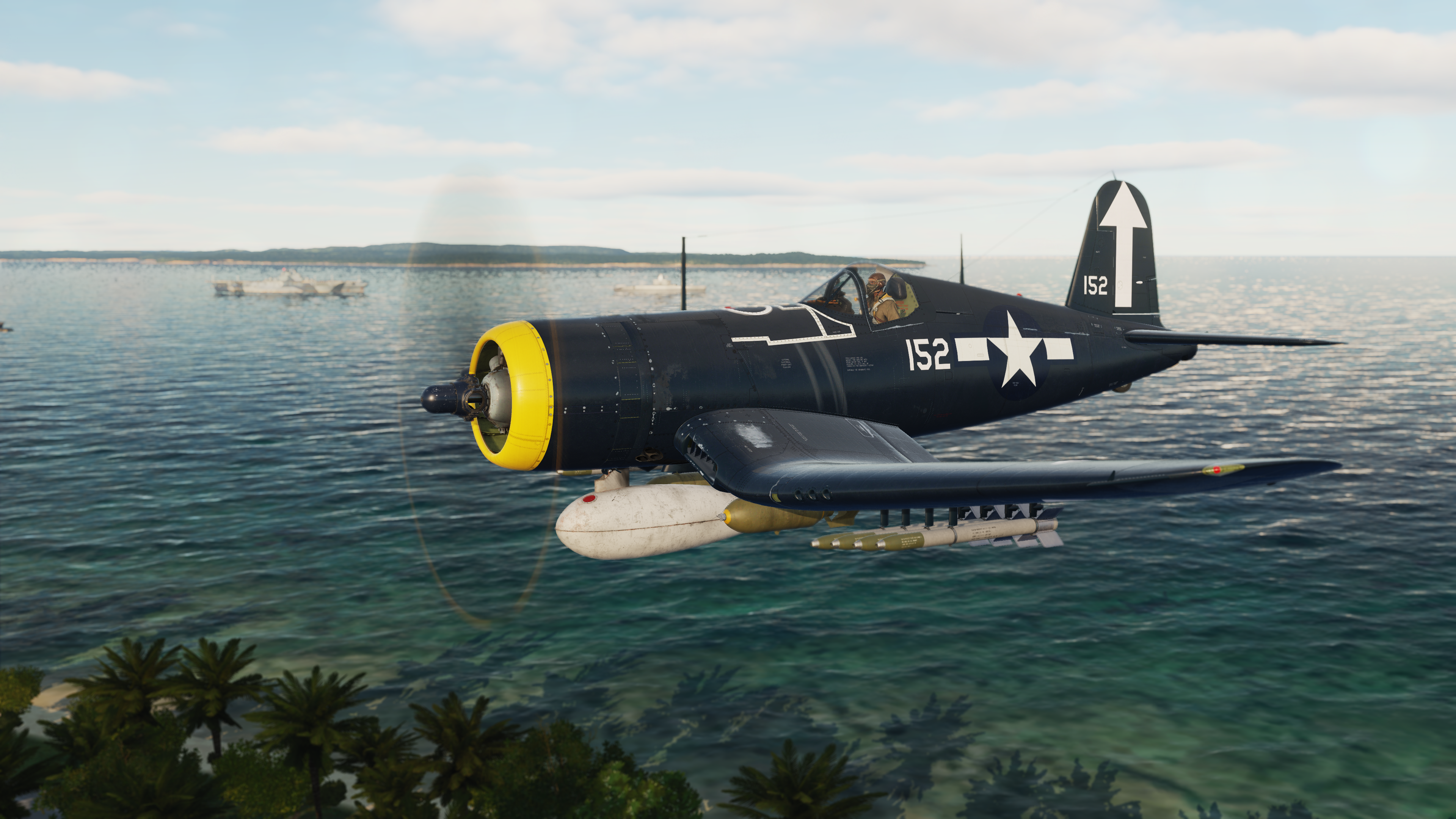 Regarding the available ordnance and additional equipment, the full list of British and US bombs and rockets will be presented closer to the release.  We hope to toss in a few features that would make our F4U-1D very unique in the DCS WW2 environment.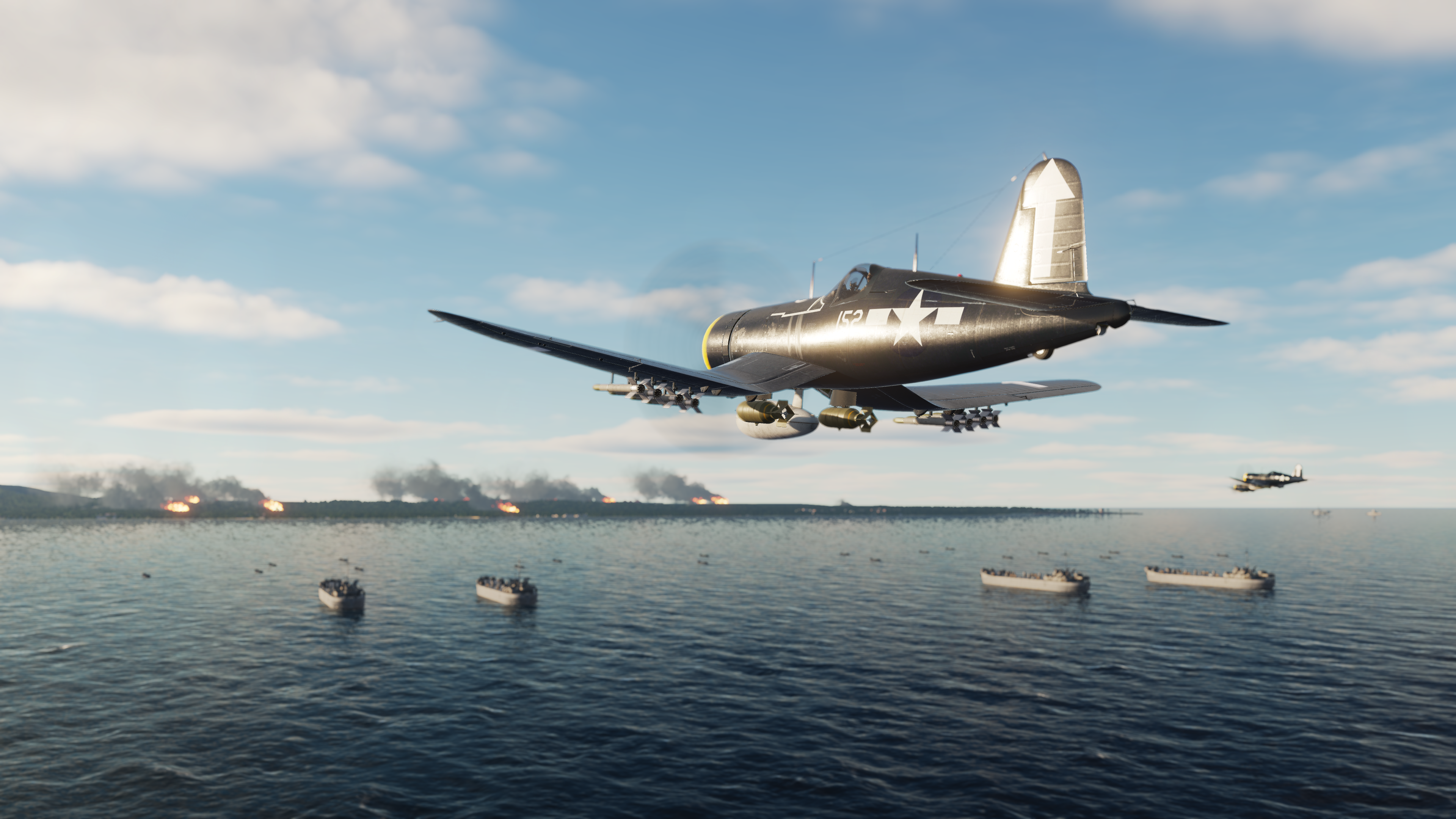 [/size][/size]
[size=26]Essex Class Aircraft Carrier
Moving on, the carrier's hangar bay is undergoing extensive development.  It is our intention to make it possible for you to spawn inside the "belly" of the aircraft carrier, start-up the Corsair and bring it to the main deck with your very own efforts.  We think that this feature would give you better understanding of aircraft carrier operations.
Don't mind the sun roof, our ship-yard workers need fresh air.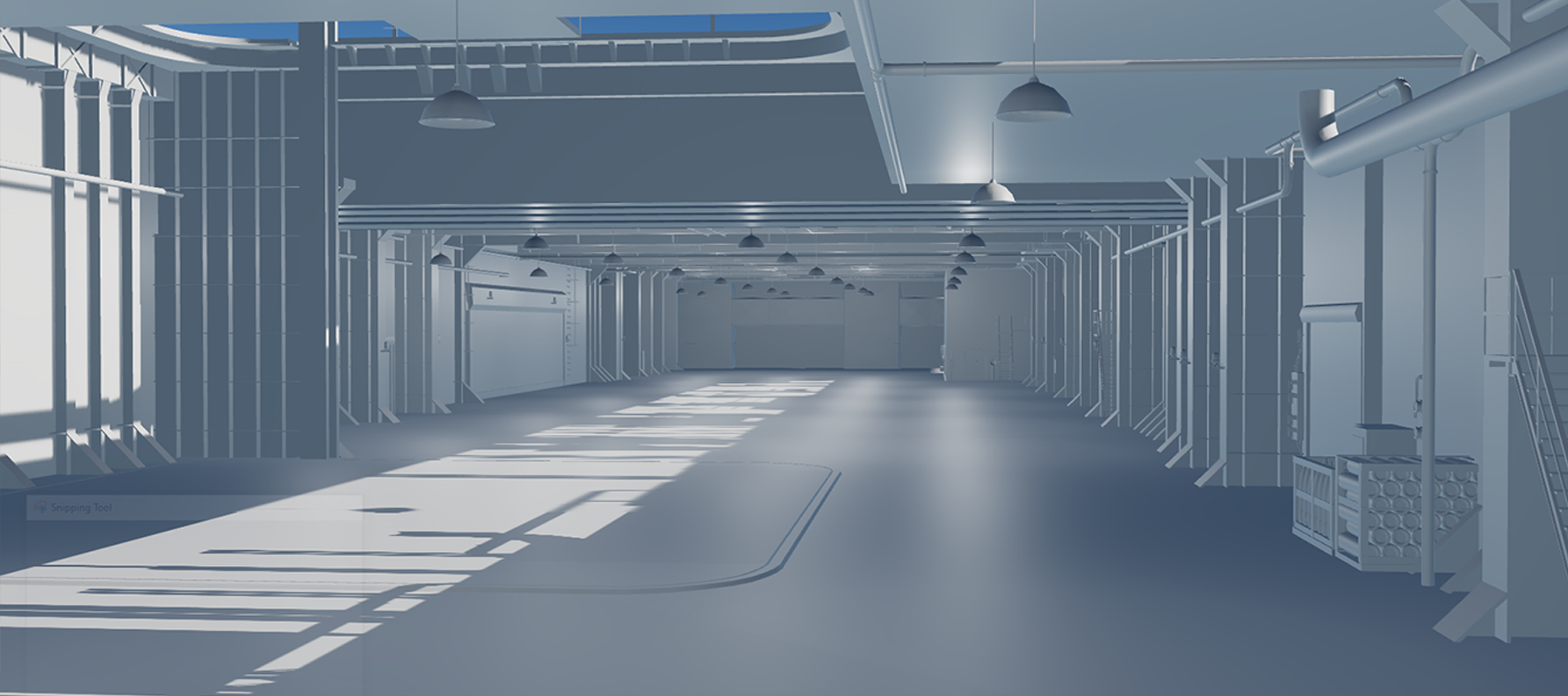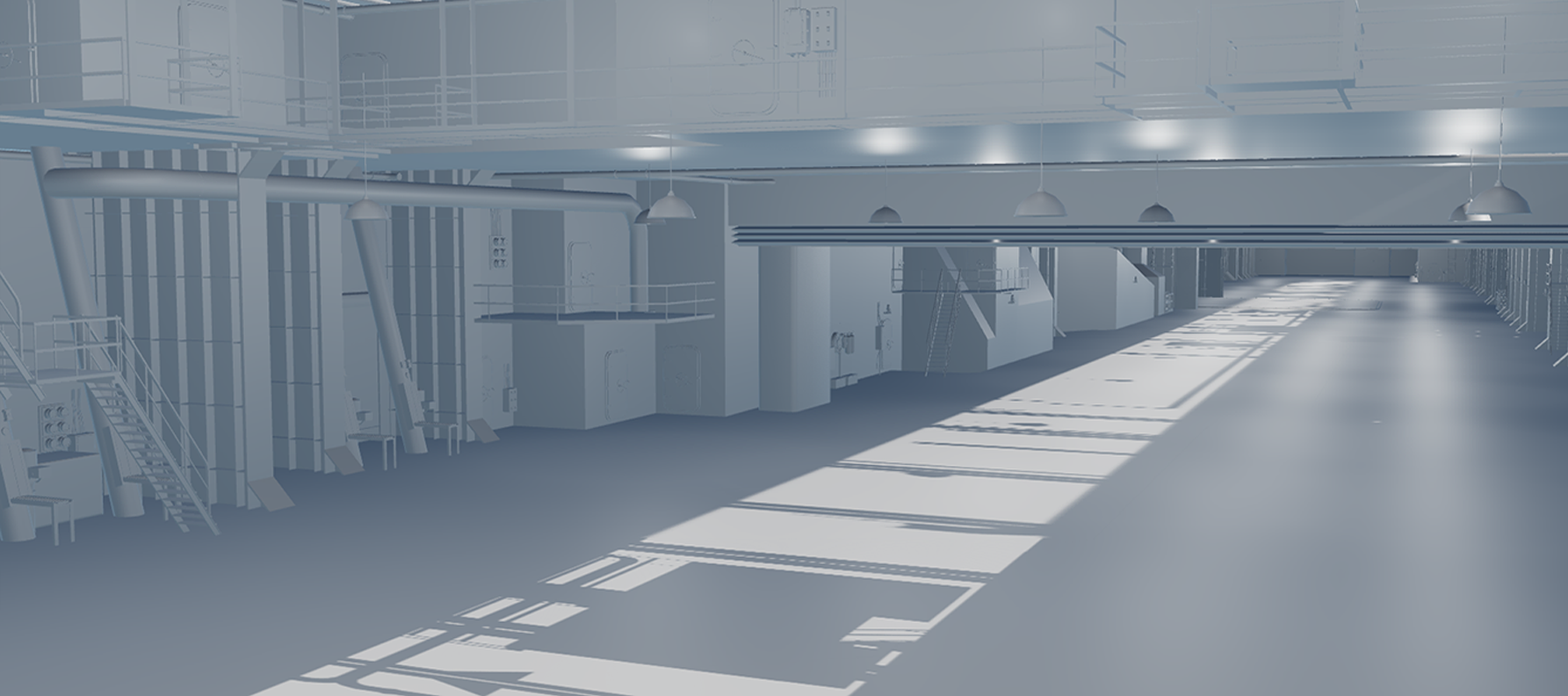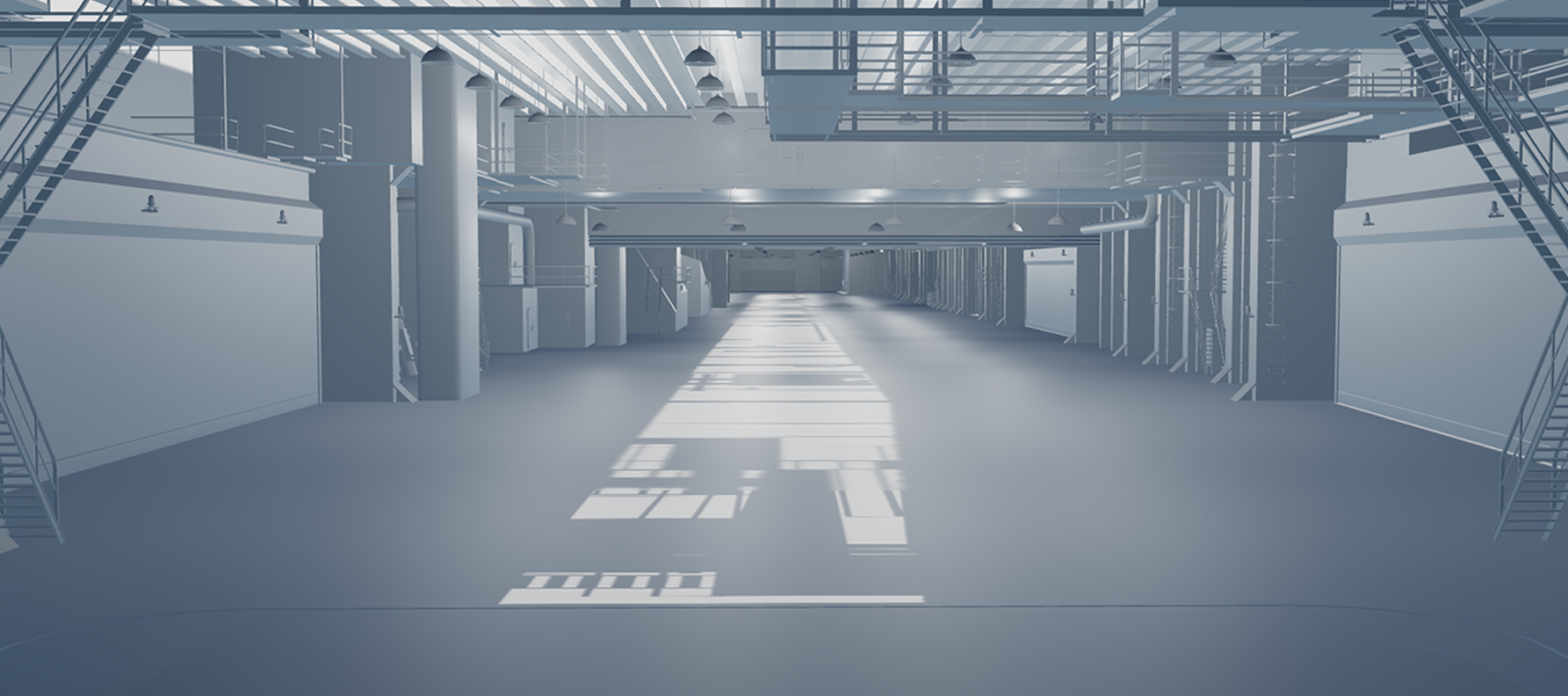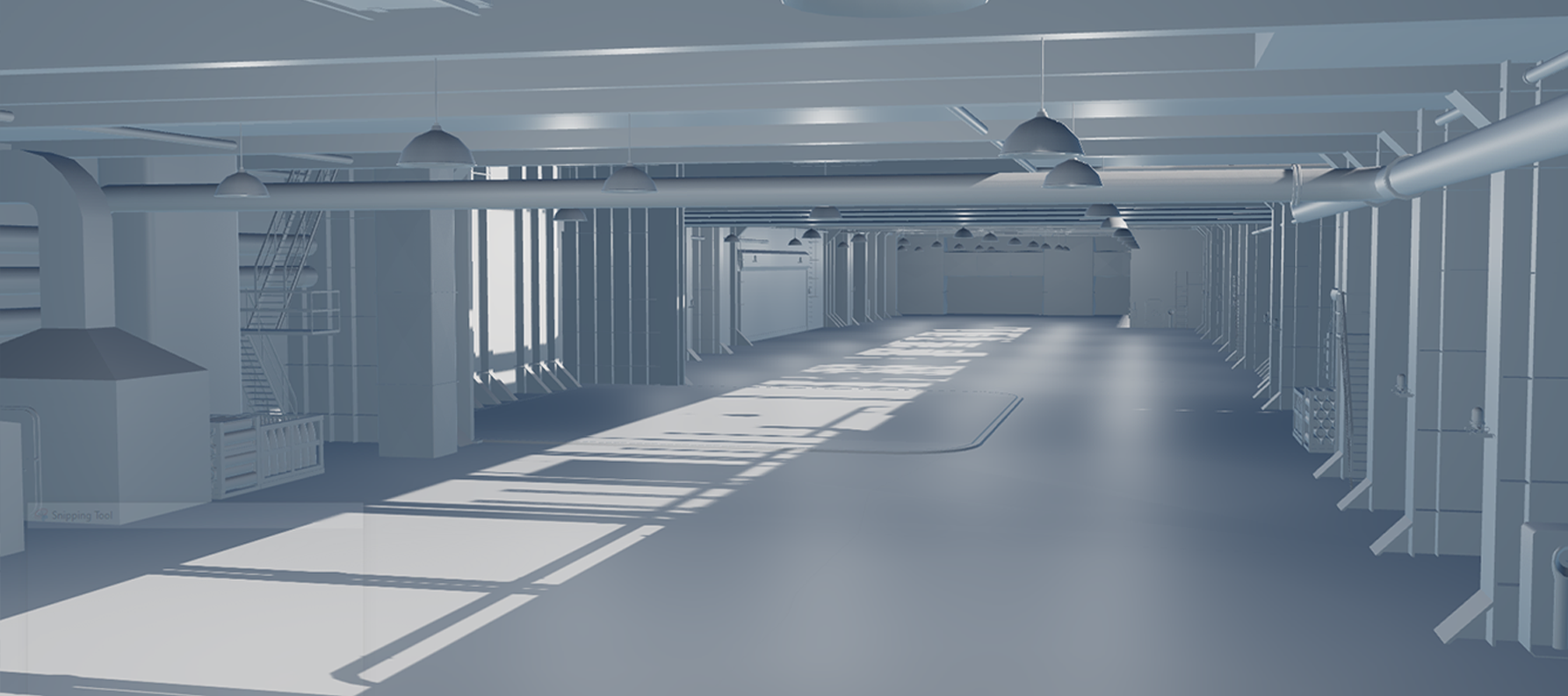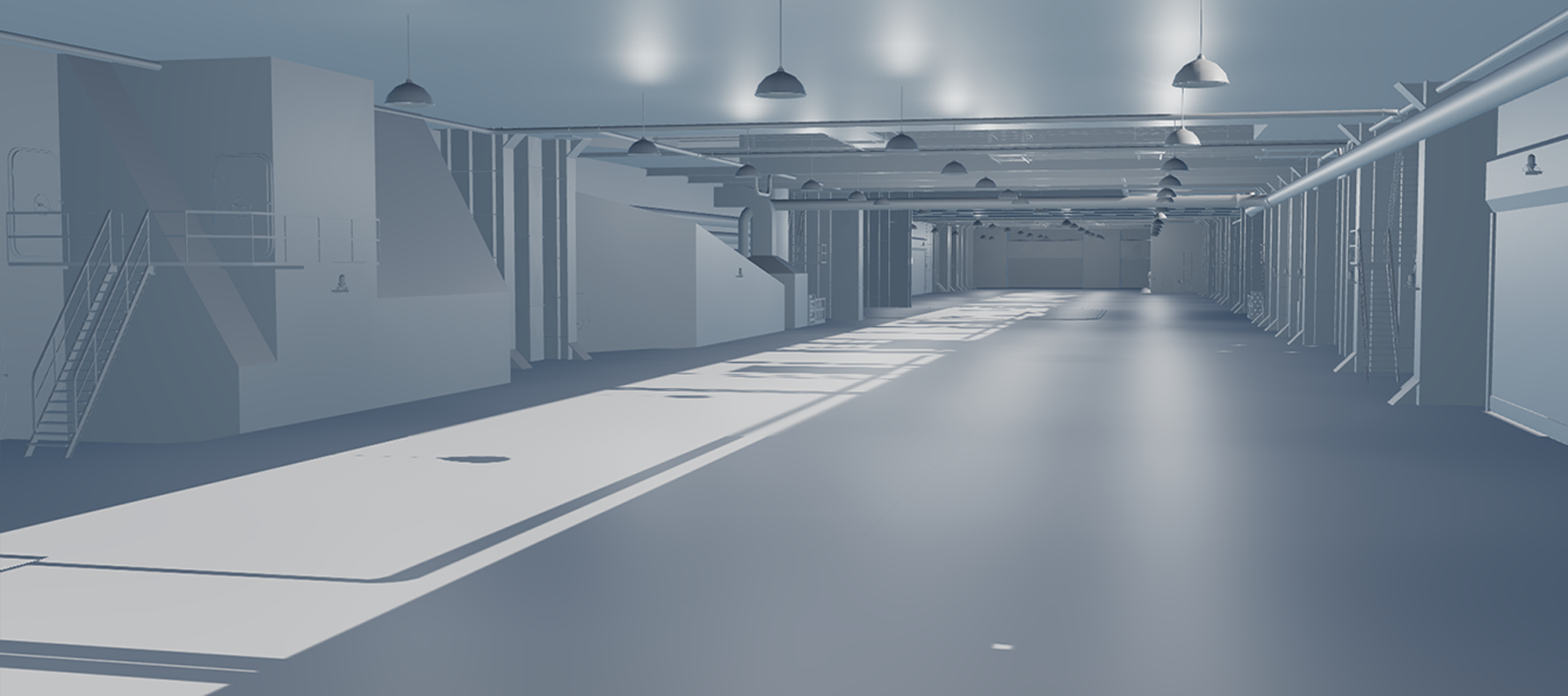 [/size]
Killight, wanegen, RedFang, ONYX, Montag, Alien², staco et aiment ce message
Permission de ce forum:
Vous
ne pouvez pas
répondre aux sujets dans ce forum